almonds, cashews, hazelnuts, peanuts, corn kernels, chickpeas, coated peanuts
roasted Salkin green and black olives, herbs, spices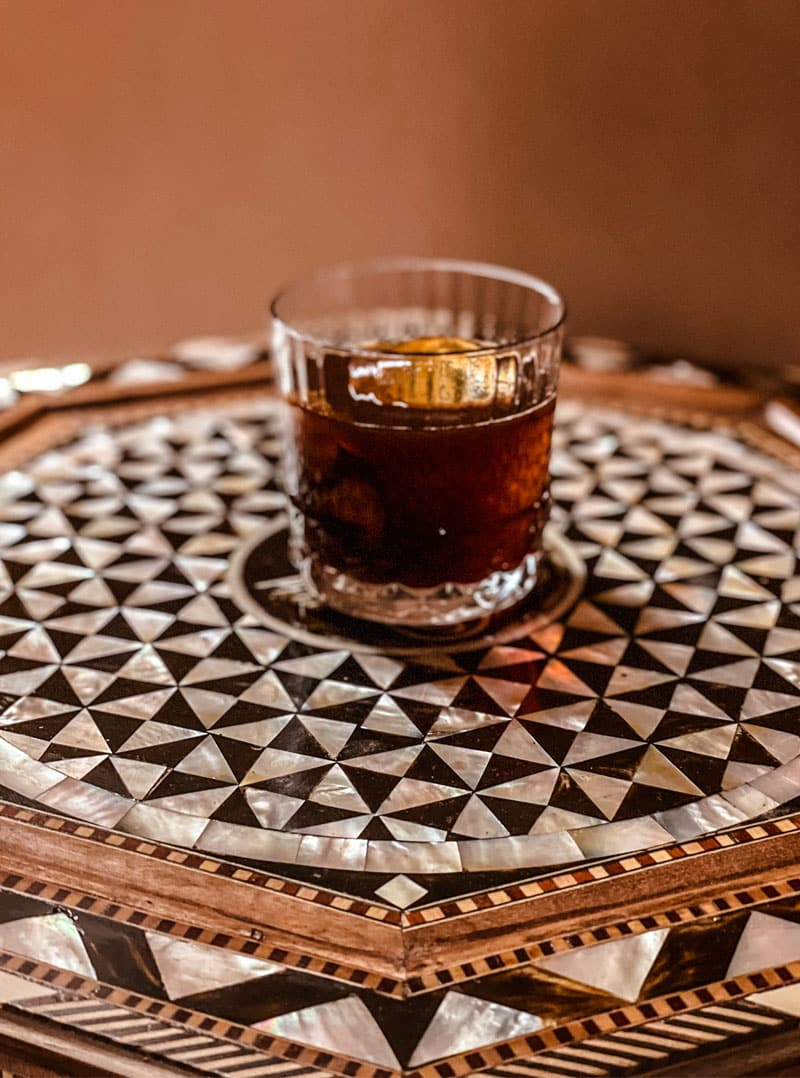 chickpea puree, tahini, lemon, olive oil
roasted eggplant puree, capsicums, spring onions, lemon, olive oil, pomegranate, pomegranate molasses, walnuts, micro radish
roasted beetroot, tahini, olive oil, goat labneh, za'atar granola, dill, nigella seeds
roasted red peppers, red chili paste, walnuts, pomegranate molasses, tahini, olive oil
labneh, yogurt, burghul, spring onions, walnuts, rose petals, olive oil
rolled vine leaves, rice, vegetables, spices, pomegranate, olive oil
chickpea fritter, parsley, garlic, sesame seeds, sumac, tahini (Vg)(GF)
Mousakhan Chicken Rolls
10
braised sumac chicken, caramelized onions, saj bread rolls, sumac labneh dip
shrimp, knafeh wrap, tahini tajen, chili oil
flat bread, seasoned minced beef, parsley, red and green pepper, Turkish chili paste
flat bread, chargrilled eggplant, lemon vinaigrette, purslane, tahini, pomegranate molasses, sesame seeds, thyme (V)
flat bread, za'atar blend, garlic confit, pomegranate, fresh thyme, olive oil
flat bread, blend of Syrian cheese, sesame & nigella seeds, mixed micro herbs
Pistachio rye, date, cardamom, orange
Our signature Espresso Martini, coconut rum, cinnamon, cold brew, licor 43, coffee liqueur, aquafaba, clove sugar rim
Cherry molasses, honey, vanilla, club soda
Hibiscus, N/A agave spirit, lime, pineapple, ginger beer
Spain | Cava, Roger d'Anoia, "Cava Brut," NV
Spain | Rosa del Arrocal, "Rosa de Arrocal," 2021
Italy, Falanghina, La Sibilla, "Campa Flegrei," 2021
Moldova | Codru, Domaine La Prut, "Cabernet Sauvignon," 2020
Almaza is a Lebanese lager beer brewed in Beirut, Lebanon by Almaza Brewery. It is a light, refreshing beer with a pale golden color and a slightly bitter, hoppy aroma. It has a light body and a dry finish.
Guinness is a dark, Irish dry stout beer brewed by the Guinness Brewing Company. It is characterized by its deep, dark color, creamy texture, and roasted and malty flavor. Guinness is known for its signature creamy head and is often served with a lemon twist or other fruit flavors.
Guinness Blonde American Lager is an American-style lager brewed by Guinness, the iconic Irish beer brand. It is a light-bodied, golden-hued lager with a subtle malt character and a crisp, clean finish. The beer has a light body and low bitterness, making it easy to drink. The aroma is of light malt and subtle hops. The flavor is a smooth blend of light malt, subtle hops, and a crisp, clean finish.
Loose Cannon is an American-style India Pale Ale (IPA) brewed by Heavy Seas Beer in Maryland. It is copper-hued, medium-bodied, and has a hoppy aroma and flavor. The hops used to create this IPA are Cascade, Centennial, Simcoe, and Palisade. It has a Loose Cannon has a floral, citrusy aroma and a balanced maltiness that gives way to a clean, dry finish.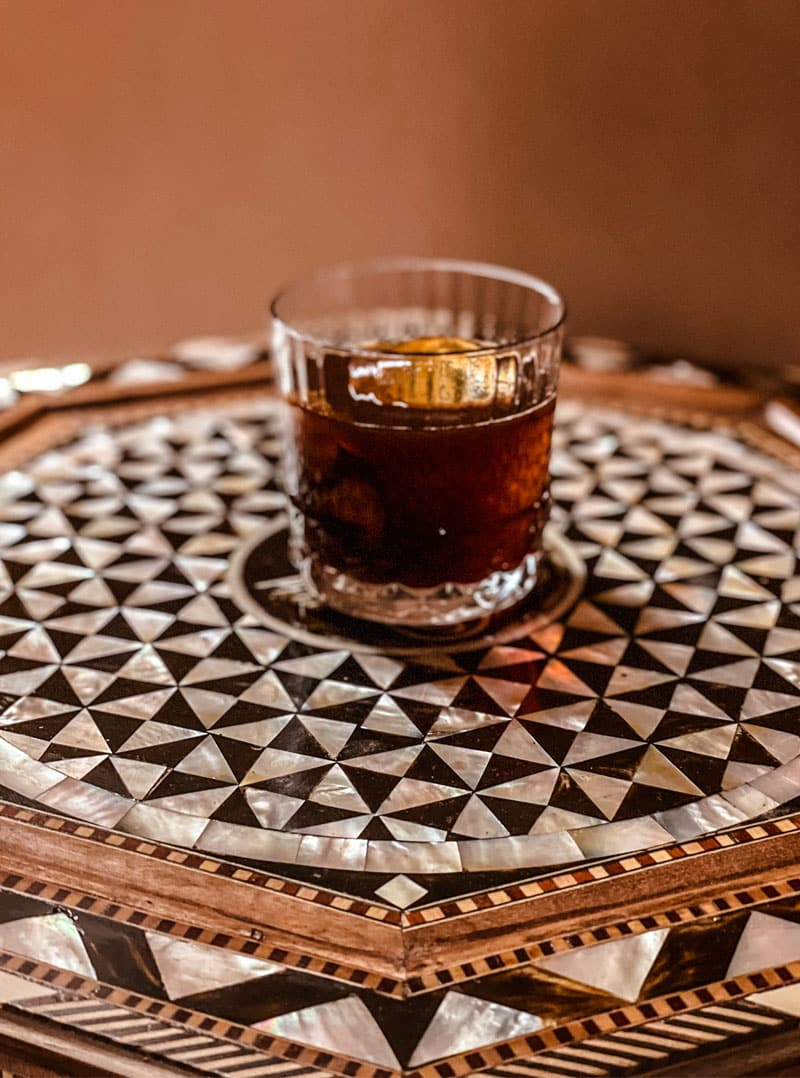 Chateau Ksara is a winery located in the Bekaa Valley of Lebanon and is one of the country's oldest and most respected wineries. Established in 1857, Chateau Ksara produces a variety of red and white wines, as well as arak, an anise-flavored spirit that is popular throughout the Middle East. Their arak is produced using grapes from the Ksara and Chtaura vineyards and is triple distilled with fresh green aniseed.
Reservations
Book a table